I never tried myself at any Beyond The Page projects before but got to try it for the Merly Impressions DT. I loved it! So much fun to try and think outside of the 12x12 page!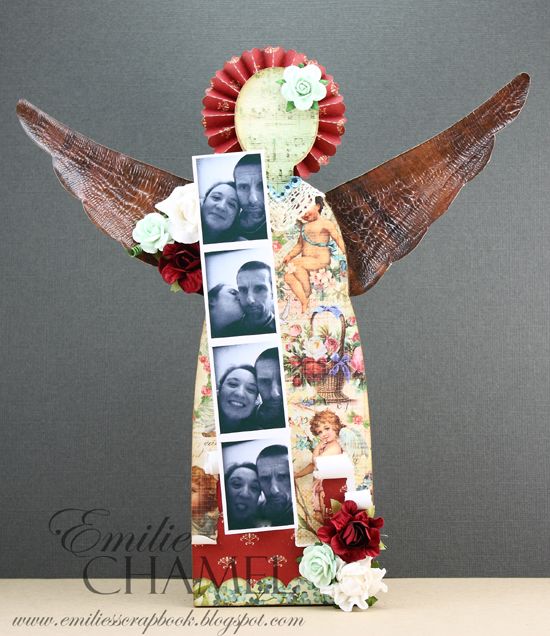 This angel is so cute! It was advertised with a Christmassy theme but I wanted to use it as a base for photos of Iain and I. I really like how it now looks above the TV!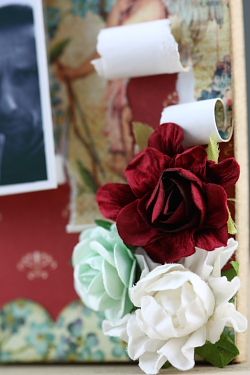 For more details about the materials use please visit my
DT post on the Merly Impressions blog.
I hope this inspired you and that you are having a fantastic Scrapbooking day!